Quality and safety –
you can rely on medicines imported by kohlpharma.
For over 40 years we have been investing a great deal of know-how, time and money with a view to integrating the newest technologies and optimising our processes. That is why you can rely on the quality and safety of our medicines.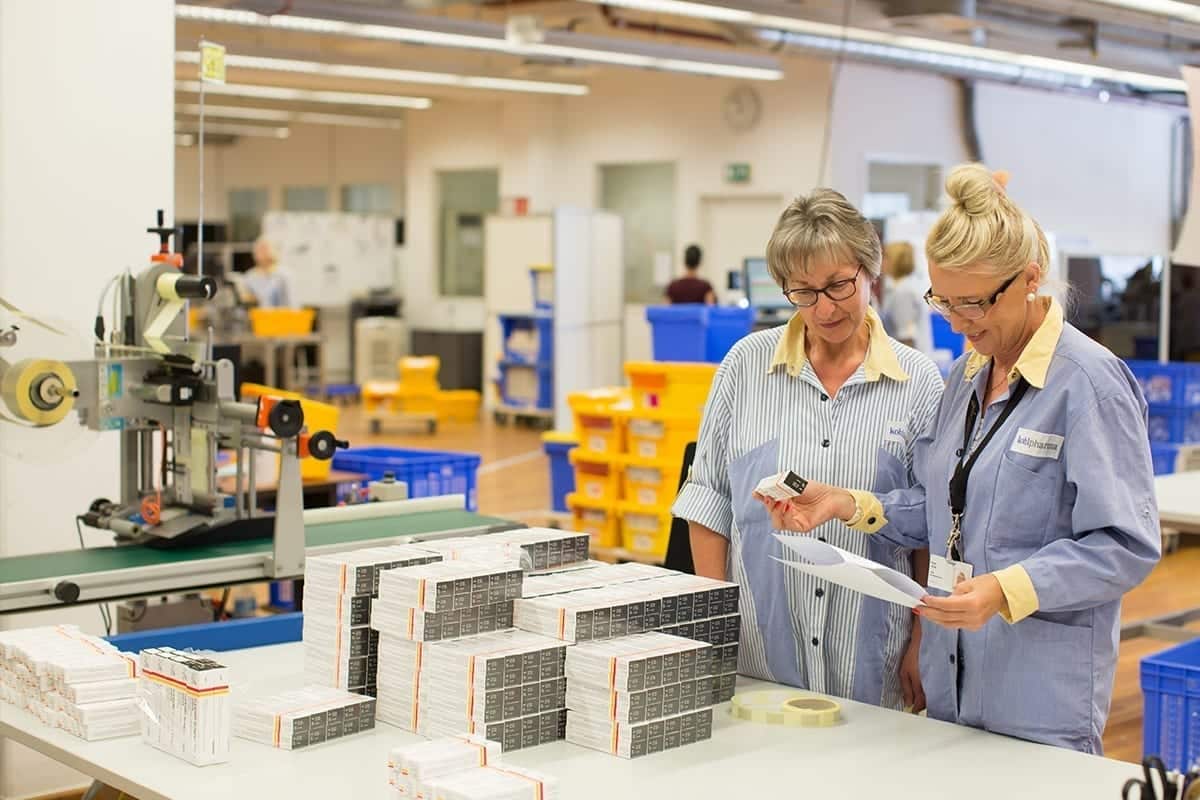 For us, safety is the prime imperative.
From the start, kohlpharma was a pilot partner of securPharm for the implementation of the EU falsified medicines directive (FMD).

All completed packages have the required safety markings.
– 2D code with product code, batchnumber, expiry date and serial number
– Sealed packaging
We don't leave anything to chance when it comes to cold chain logistics either.
The storage and shipment of medicines requires the highest level of care. This is particularly applicable to preparations requiring refrigeration:
We always maintain the required storage and shipment temperature at between 2 and 8 degrees Celsius.

The temperature is continually recorded during transport.

Thanks to tracking we always know the status of our refrigerated transport.

Product-specific labelling, commissioning and packing are also performed at a temperature of between 2 and 8 degrees Celsius throughout.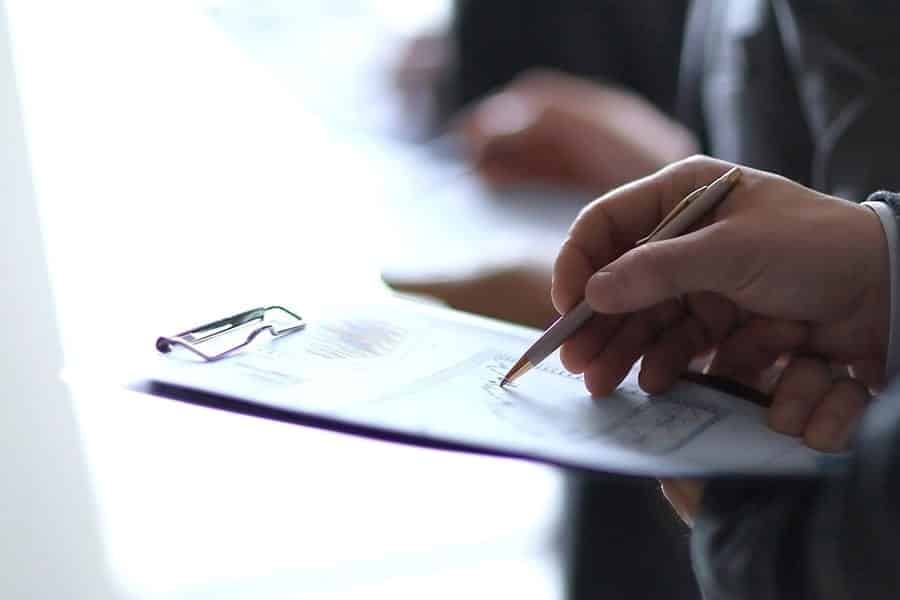 We are very demanding when it comes to choosing our suppliers.
Just as we are open and innovative when it comes to new technologies, so we are old-fashioned when it comes to choosing our suppliers.
We have known our European wholesale partners personally for many years; in some cases over two generations.

New suppliers undergo a multi-stage qualification process before they are given their first order.

All our suppliers are regularly audited using a comprehensive catalogue of criteria.