kohlpharma – pointing the way
Our population is becoming older and older. The associated rising costs of healthcare represent an enormous challenge. It is in relation to the supply of medicines that we want to make an active contribution towards ensuring high-quality and yet affordable healthcare.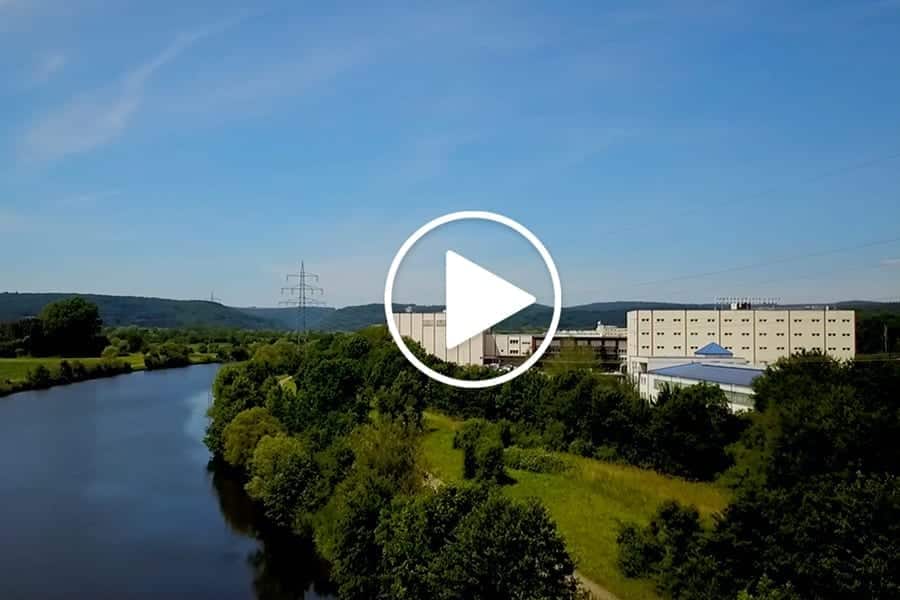 Since the company was founded in 1979 – and so for over 40 years – kohlpharma has been continually expanding the import of medicinal products into Germany.
We use the varying prices charged by multinational pharmaceutical companies for one and the same product in the respective EU member states.
In this way we are able to supply patients in Germany with well-known original medicinal products by prominent manufacturers – while at prices which are, on average, 10 percent more affordable.
The savings are even higher in the case of many medicinal products. This benefits patients as well as statutory medical insurance schemes.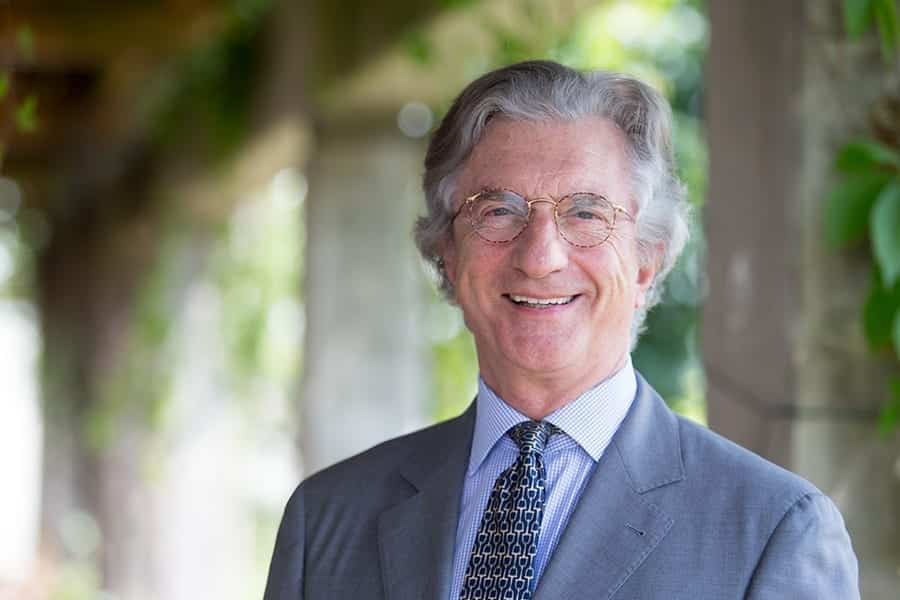 Prof. Edwin Kohl

Founder of the company
Edwin Kohl is an entrepreneur – heart and soul. However, for him a flair for business success is not an end in itself.
The financial sustainability of our healthcare system and the reconciliation of environmental and economic concerns have always represented the driving force for his business activity.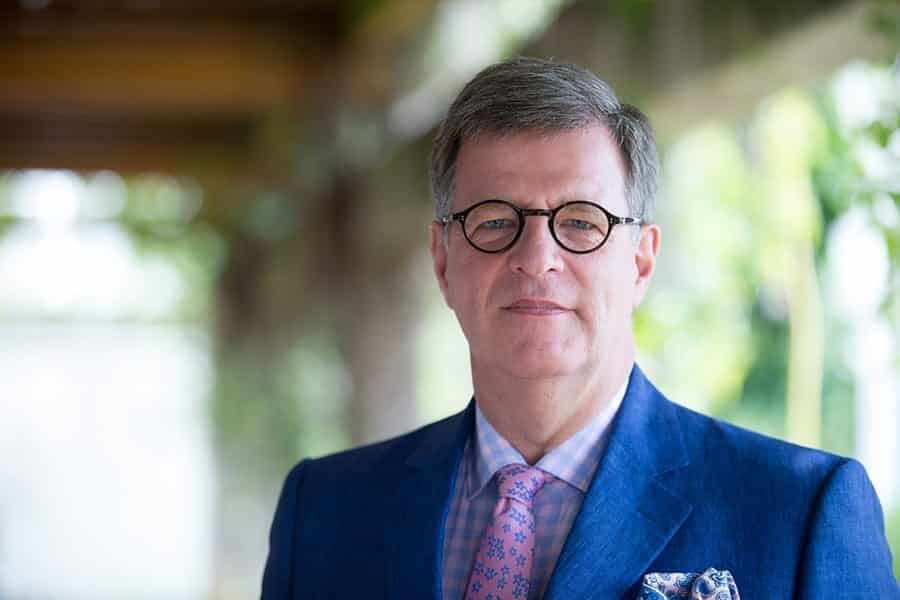 Jörg Geller

Managing Director
Jörg Geller is one of the best-known managers on the pharmacy market and one of the most prominent representatives of the segment. He regularly makes position statements on various topics relating to the pharmacy market and health policy.
In so doing, his focus is on ensuring basic competition at all levels, especially competitive pricing for prescription medicines